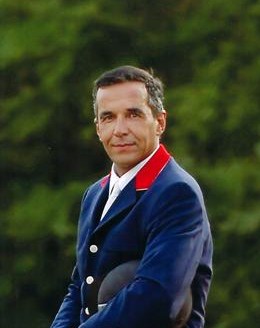 Mariano Bedoya
Mariano Bedoya was born and raised in Argentina. Mariano is an
accomplished rider and a certified international trainer.
During the 80s Mariano was a member of the Argentinean
International Show Jumping team. He rode with the team and
represented Argentina in numerous occasions including Nations
cup competitions in S. America and Europe.
After turning professional Mariano trained team members from
central America and prepared them for Grand Prix showing level.
A personal trainer for a silver medalist at the Pan Am Games.
In 1996 Mariano trained and qualified an individual rider from
S.America for the Atlanta "96" Olympics and the "98" Rome
World Equestrian Games. Since 2003 Mariano has been training
riders and showing horses here in the US.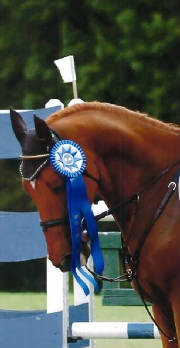 Typical Show Schedule:
December to April: Ocala, West Palm
Beach and Tampa Florida
April to June: Georgia, Kentucky and
Virginia Horse shows
July to September: Upper State
New York, Lake Placid, Vermont and
New Hampshire
October to November: Indoor Shows.